Dear Theatre Lover, Don't miss this very special event. Only One week is left as we continue our first season in our new home. This will be unlike anything you usually experience!
BREAKFAST WITH MUGABE
by Fraser Grace
Final week
Robert Mugabe is haunted by ghosts.
And he has an election to worry about.
Luckily, he has summoned a noted psychiatrist to help mediate the "ngozi"- or evil spirits for him. But as the white, tobacco-farm-owning doctor in a land of social turmoil and economic collapse, the cost of Dr. Peric's analysis threatens to come at grave personal expense.
Award-winning playwright Fraser Grace brings his compelling drama of psychological intrigue and political strife, Breakfast with Mugabe, to the Centenary Stage Company for its New Jersey premiere. "Mugabe ..." will christen the new Edith Kutz Bolte Theater of the David and Carol Lackland Center November 5 – 21, in Hackettstown.
First produced at the Royal Shakespeare Company in Stratford (directed by Anthony Sher) Breakfast with Mugabe transferred to London's West End, and was named joint winner of the John Whiting Award for best new play of 2006.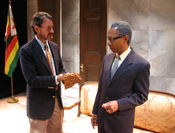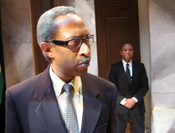 CAST OF MUGABE Directed by David Shookhoff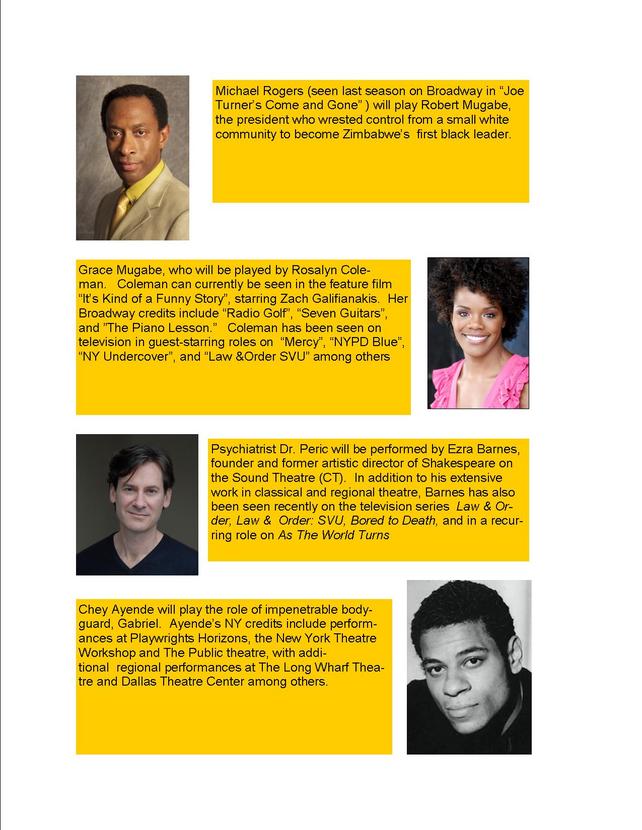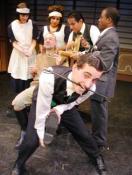 Become A Fan of Centenary Stage

Enjoy Dinner Before Or After A Show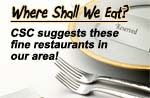 Mama's Cafe Baci
Mattar's Bistro Lounge
Pandan Room
Prickly Pear Restaurant
Marleys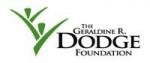 Click on the CSC website above for tickets and details on all our great events for 2010-2011
Unsubscribe Info: This email was forwarded to you by ezbarnes@aol.com. This action did not cause your email address to be added to any mailing lists. You will not receive any future emails unless you choose to subscribe to the list by clicking the opt-in link at the top of this email.
Centenary Stage Company
400 Jefferson Street
Hackettstown, New Jersey 07840
Read the VerticalResponse marketing policy.