Advanced On-Camera Acting
Intimate, Laser Focused Attention on YOU!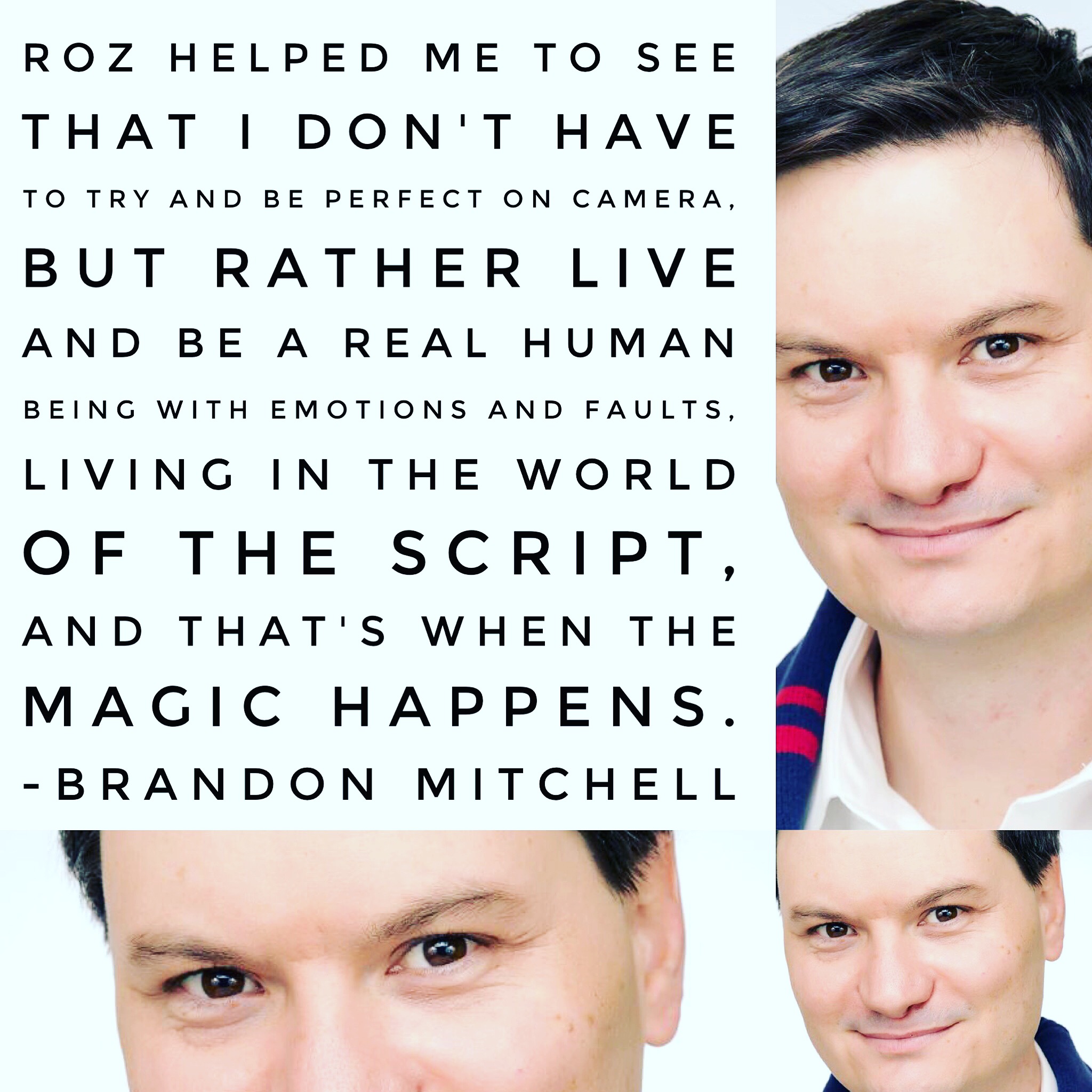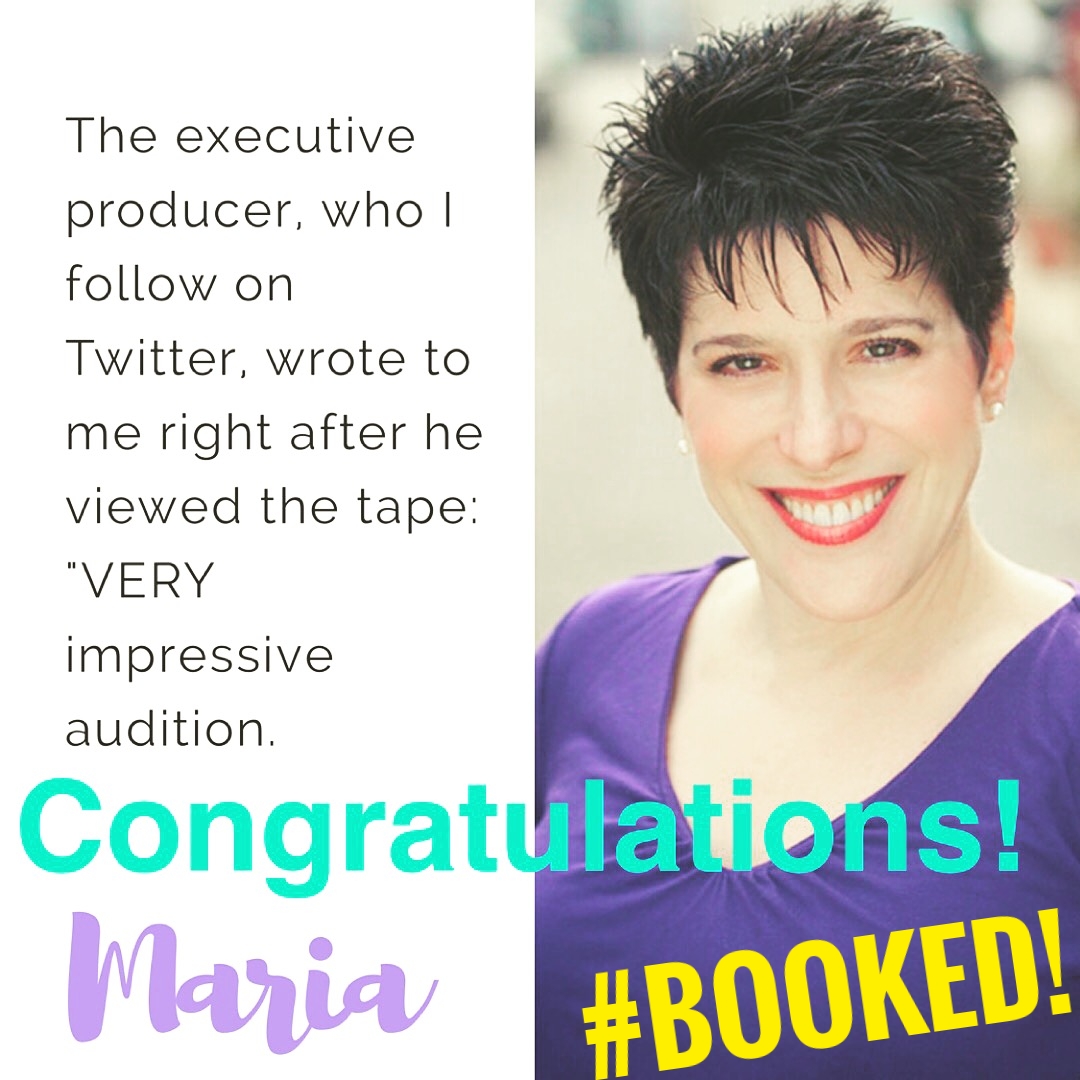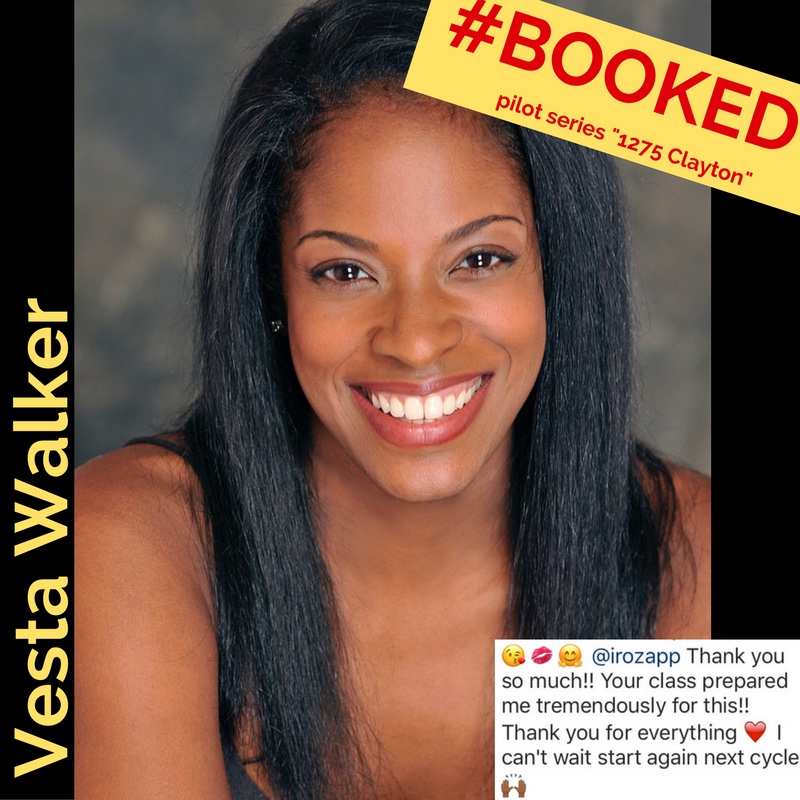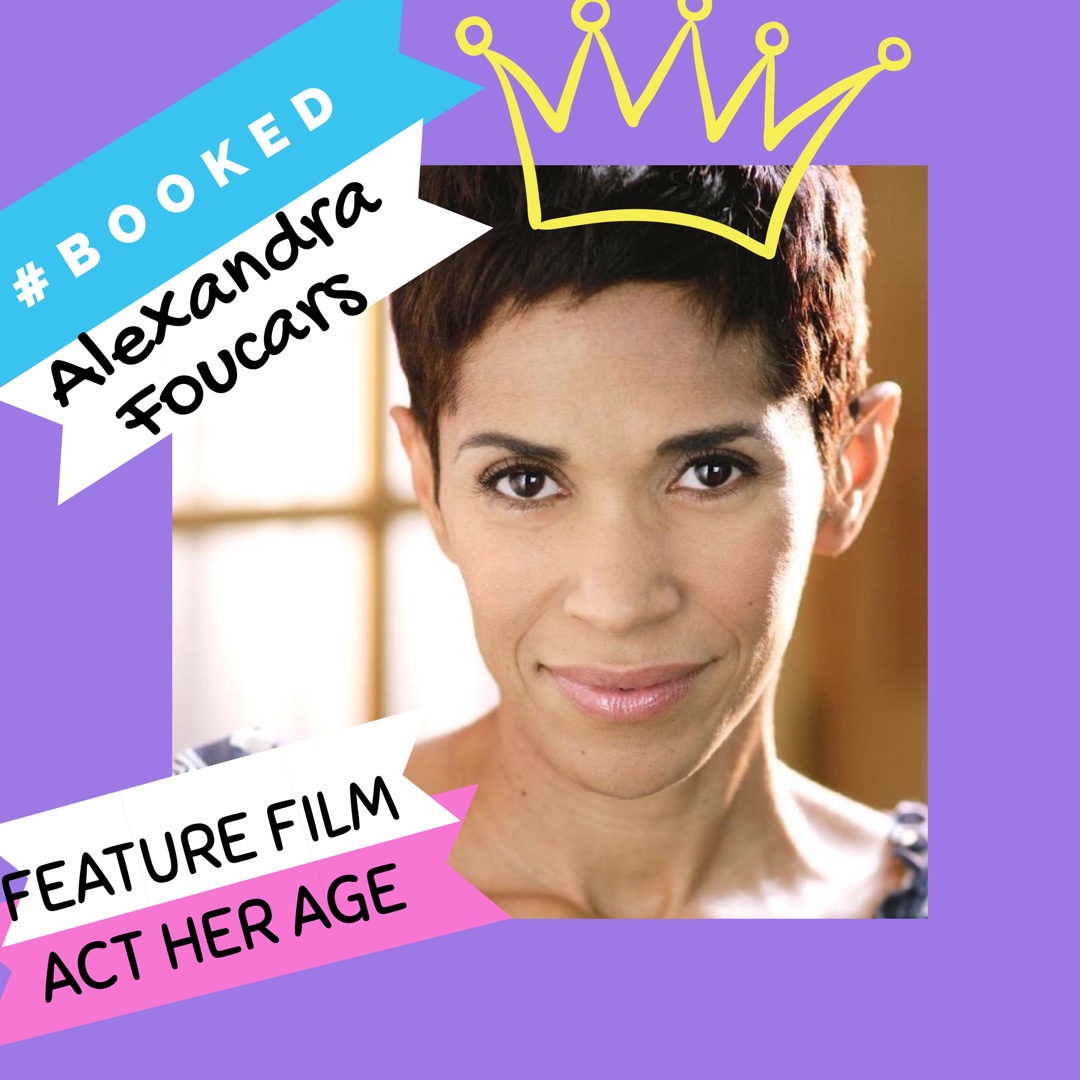 HERE'S MY On-Camera Work
4 WEEK CRAFT WORK OUT
Convenient New York City - Midtown Manhattan Location!
Be pilot season ready. Be Audition ready. BE Ready!
You want audition prep, you want craft work, you want to stay sharp, you want your questions answered in a small, Creative, Safe Professional environment.
You're tired of:
Casting Director set ups that get no results

Expensive acting workshops

Not having access to auditions

Not feeling in control of your career

Isolation
This class is designed for:
theater actor looking to transition to film and television

working actor stuck in an audition rut

conservatory trained actor looking to transition to work

returning professional or an actor relocating to NY

actors looking to make the most out of casting director workshops
Some of the areas addressed:
auditioning & working in different genres

guest star roles, co-star roles (1-6) lines

series regular roles

call backs & screen tests

career advancement marketing strategies

Confidence
What you'll get:
On-camera audition practice

Actor's Mindset - what's blocking your progress??

Maximum 5 actors per class

Individualized tools to sharpen your skills

We begin every class with Business/Marketing questions answered
CLASS OPTIONS
̶M̶o̶n̶d̶a̶y̶'̶s̶ ̶1̶p̶m̶ ̶-̶ ̶S̶e̶p̶t̶e̶m̶b̶e̶r̶ ̶9̶,̶ ̶1̶6̶,̶ ̶2̶3̶,̶ ̶3̶0̶ - FULL
Or
̶M̶o̶n̶d̶a̶y̶'̶s̶ ̶7̶p̶m̶ ̶-̶ ̶S̶e̶p̶t̶e̶m̶b̶e̶r̶ ̶9̶,̶ ̶1̶6̶,̶ ̶2̶3̶,̶ ̶3̶0̶ - FULL
ONLY 5 Advanced actors per class!
If we haven't worked together - send me your headshot/resume
NOT - ($̶6̶0̶0̶)
$387 - Exclusive Sale
marketing and mindset at the start of each session
you can prep your own auditions
you can prep for casting director workshops
clips of your work uploaded for you to view/download and maybe even share on your website!
24 hour group chat support ( Puts you in contact with me AND your fellow actors for advice, encouragement and support. This bonus is the game changer!)